---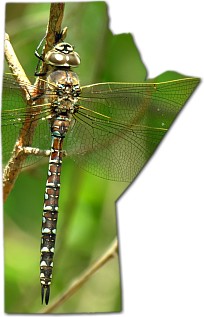 NatureNorth.com and the Manitoba Dragonfly Survey proudly present the:
DRAGONFLIES OF MANITOBA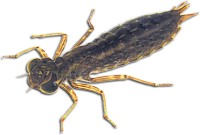 We hope you'll spend some time here and learn about the biology and natural history of these amazing insects. You'll meet many of the species of dragonflies and damselflies that call Manitoba home.
Select a page to fly to below!
Enjoy your visit!
If you have questions or comments about the
Dragonflies of Manitoba, drop us a line: Email NatureNorth.com
---