---
Or browse our Seasonal Issues: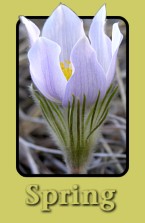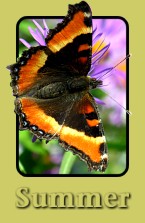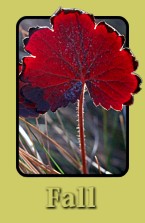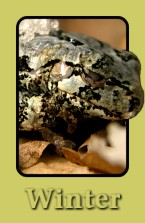 Welcome to NatureNorth.com - Celebrating the biodiversity of Manitoba!
Check out NatureNorth's YouTube Channel for cool critter videos!

| | | |
| --- | --- | --- |
| You can help NatureNorth produce more great articles with a secure donation through PayPal. Our Google Adsense ads pay our server costs, but that's about it. To learn more follow this link: Support NatureNorth. Thank-you! | | |

---

What NatureNorth.com is all about.

NatureNorth.com is Manitoba's online nature magazine, dedicated to celebrating the biodiversity of this great province. Our mission is: "Conservation Through Awareness". We believe that if people are made aware of the wonderful plants and animals that live in Manitoba, they will make the right decisions and act to protect their natural heritage.

Go right to our Site Index for an alphabetical list of all our articles. Or just browse around and learn about some of Manitoba's and North America's amazing flora and fauna.

Did you know that our Narcisse Snake Dens page has been visited more than 150,000 times! And our Snakes Alive video has been viewed more than 220,000 times!
---
Cool Stuff:

Winnipeg's Assiniboine Park Zoo is home
to lots of Manitoba critters. Have a look!

Learn more about Lady Gray'l and make a donation to the fund honouring her memory.
---
---